Lucie Gogolová
Lučina 206
okr. Frýdek - Místek
739 39
tel: +420 725 053 943
gogolovalucka@seznam.cz
 Vítejte na stránkách chovatelské stanice Carcassonne Tolugo věnovaných plemeni australský ovčák.
Welcome on kennel Carcassonne Tolugo website, dedicated to australian shepherd.
---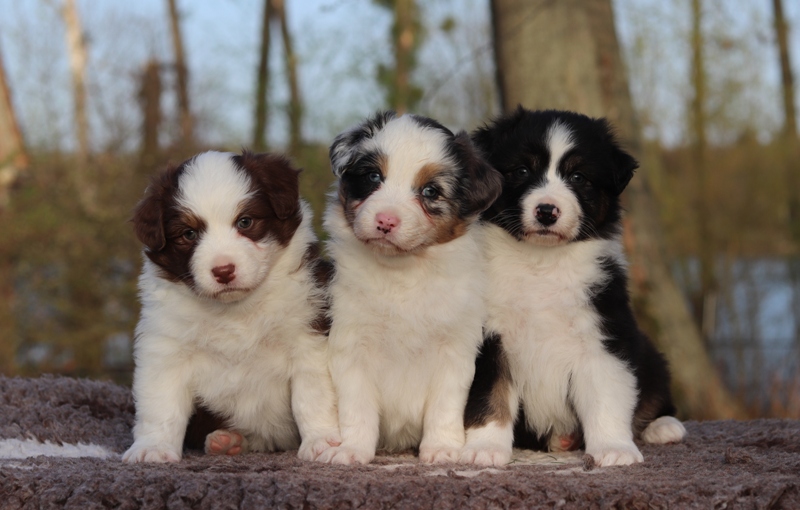 Nové fotky štěňátek na stránce vrhu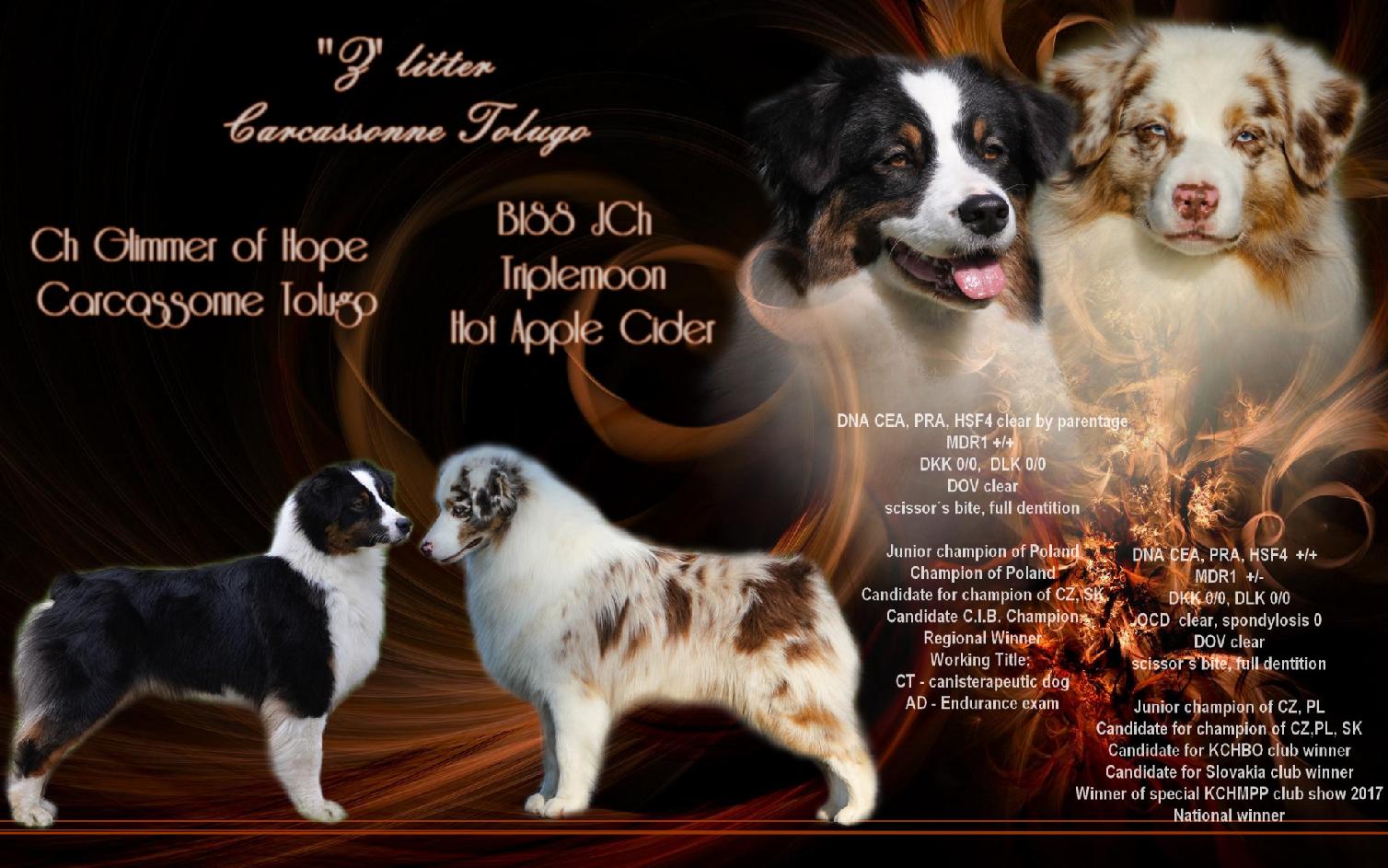 Představujeme vrh Z / We proudly present our new puppies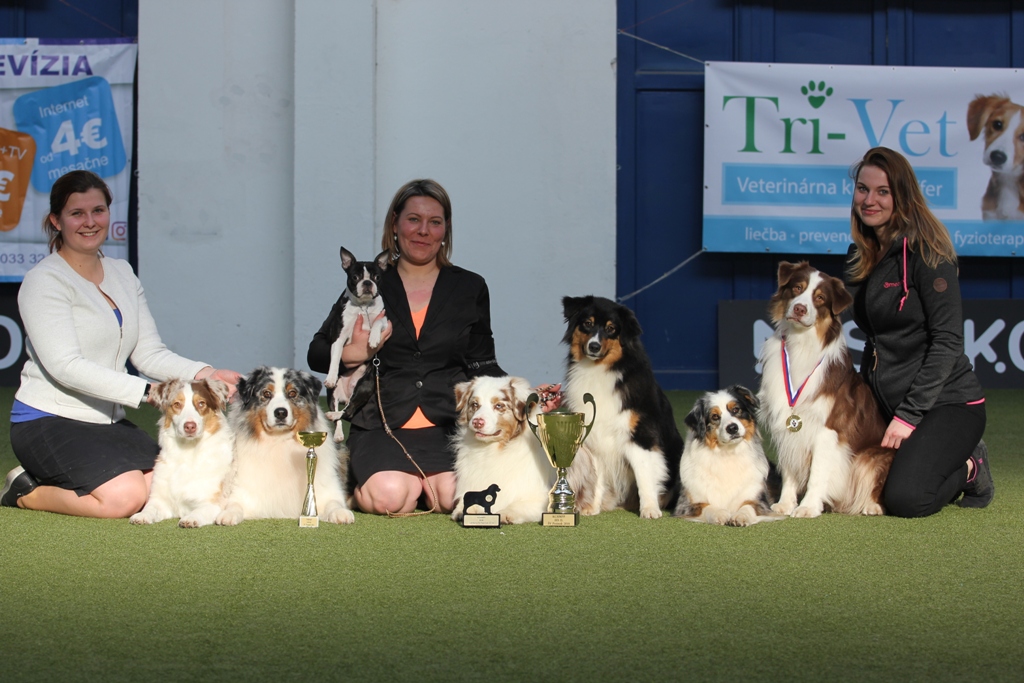 REPORT z klubovky v Pezinku je na světě.  
---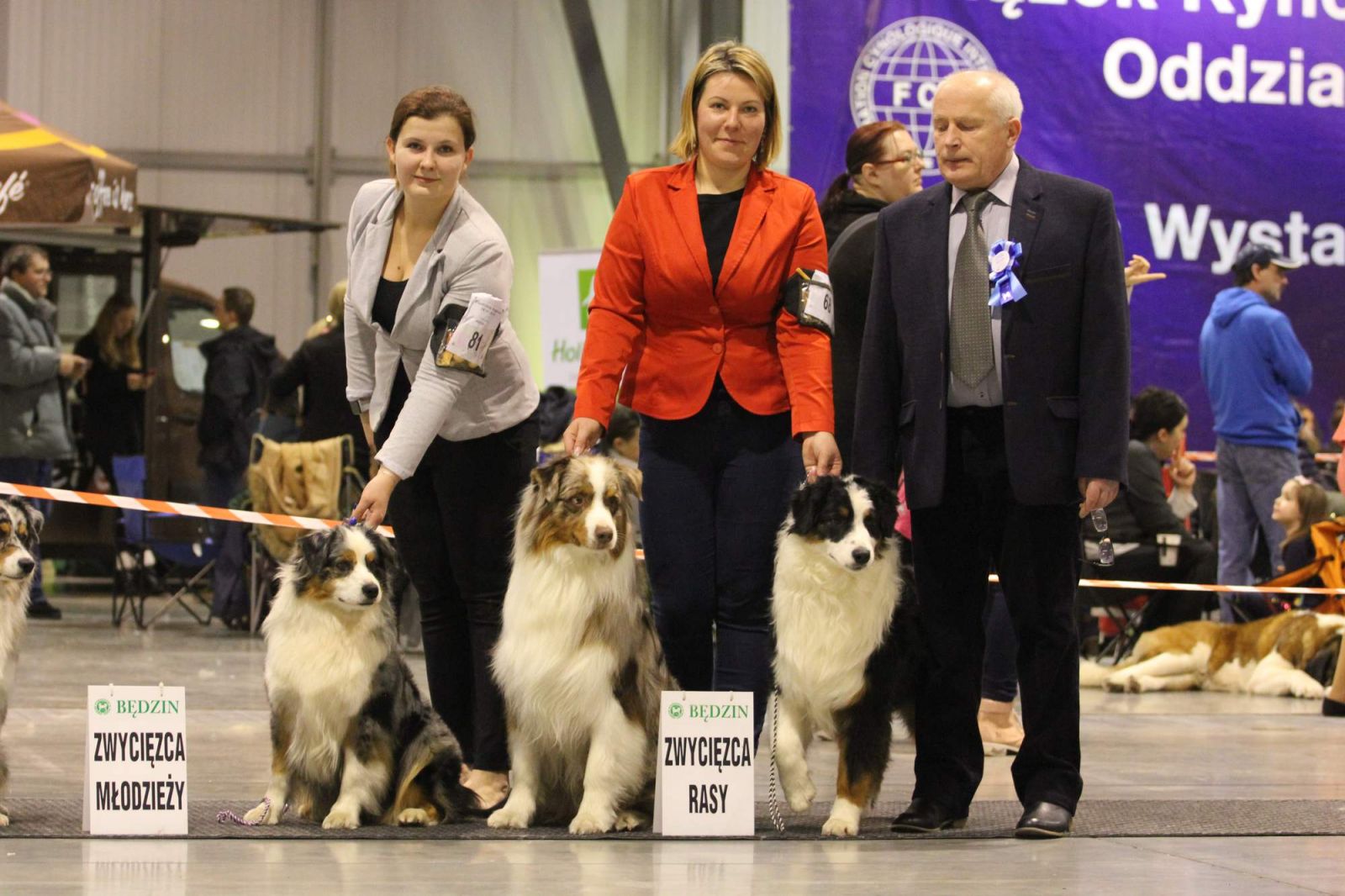 Report z polského Sosnowce
---
NATIONAL DOG SHOW BEDZIN POLAND
Triplemoon HOT APPLE CIDER - BEST OF BREED and reserve BEST OF GROUP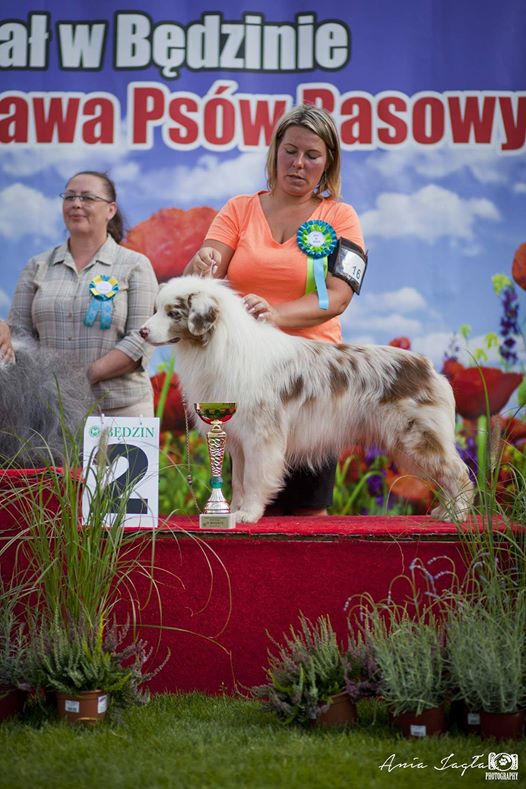 ---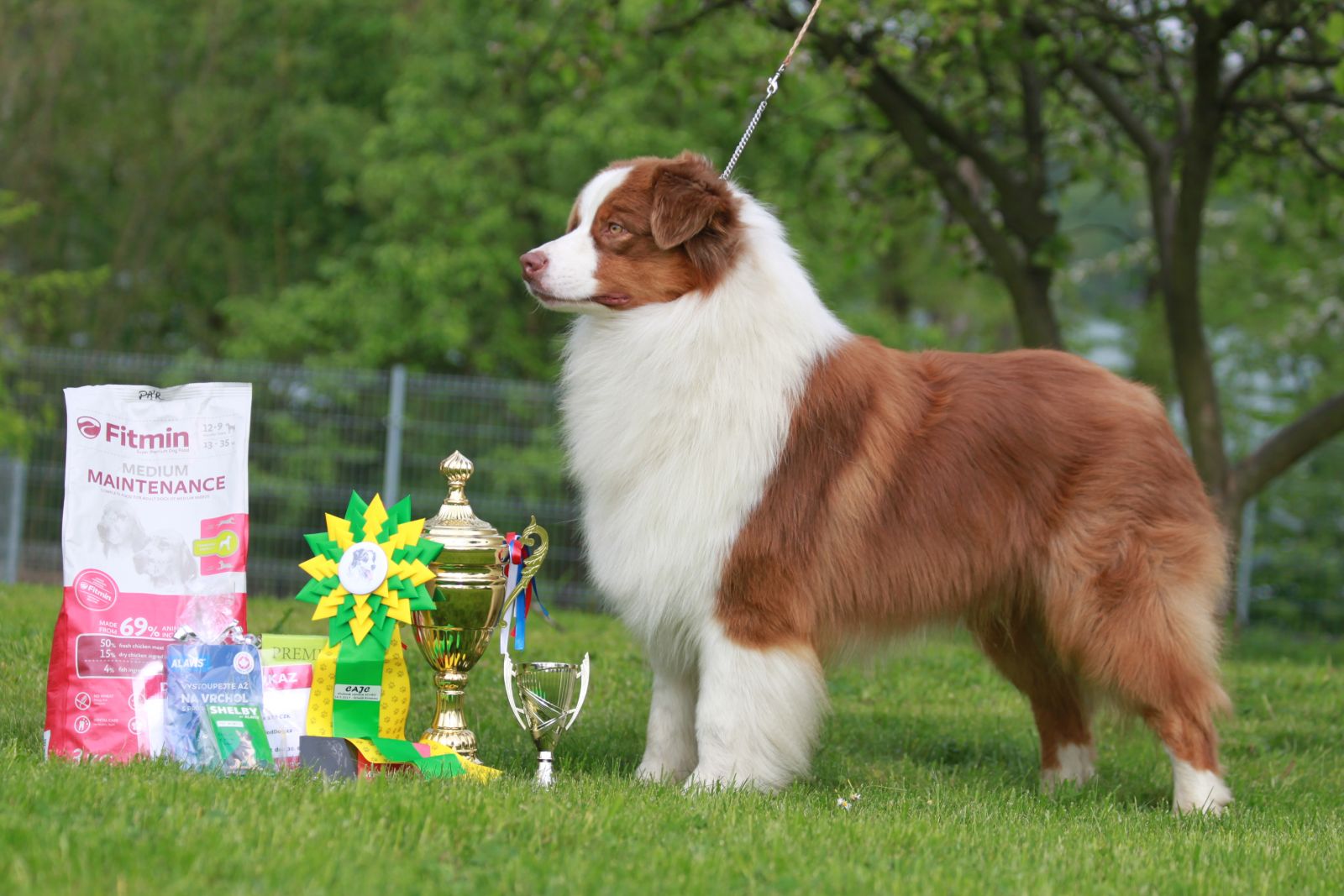 QUIET STORM Carcassonne Tolugo "Texas" - BEST OF JUNIOR and BIS RED on the CLUB SHOW KCHBO 2017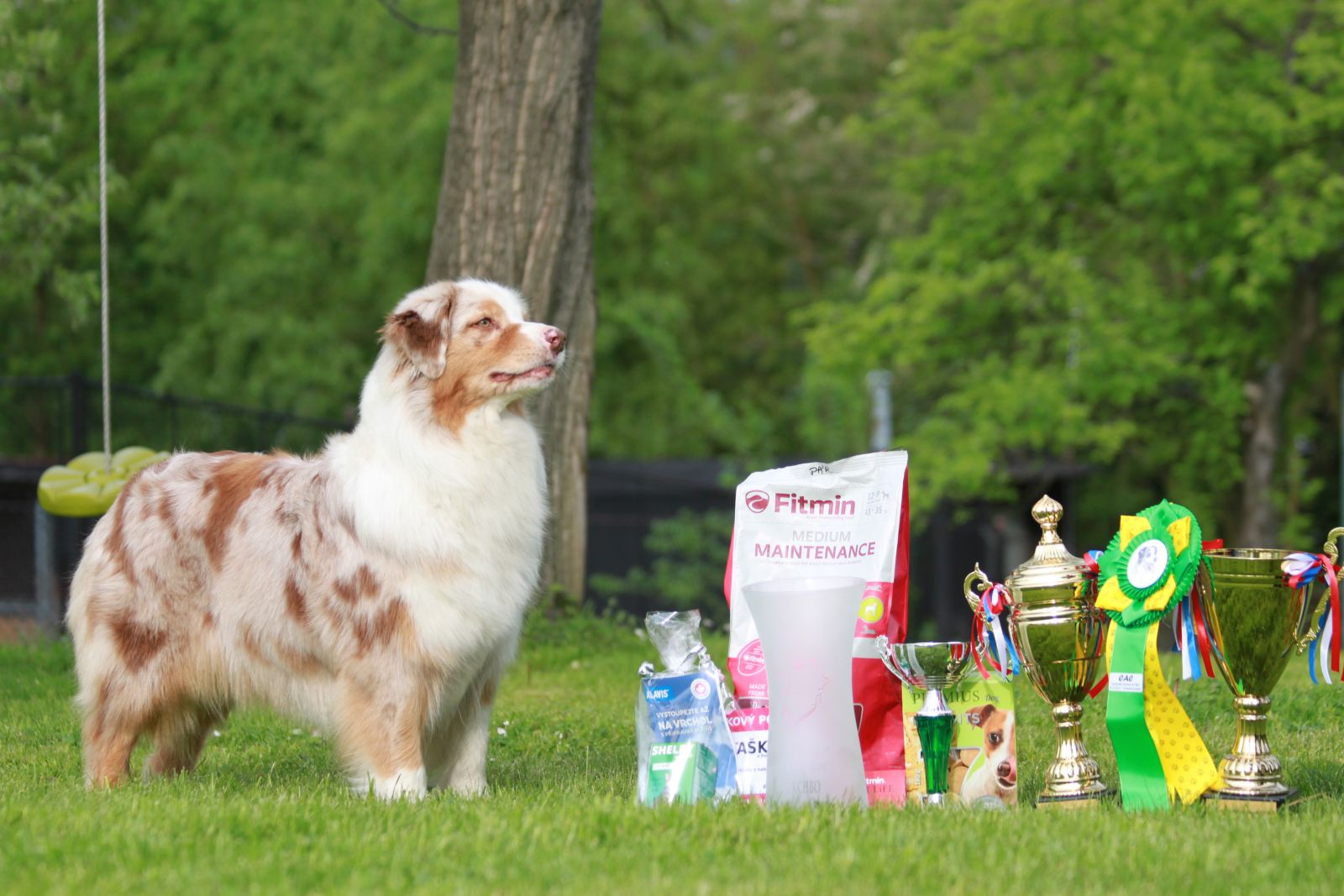 HOPEFUL Carcassonne Tolugo "Redy" - Best Female and BEST OF BREED !!! and BIS RED MERLE on the CLUB SHOW KCHBO 2017
---
BEST IN SHOW SPECIALITY KCHMPP SK Jasenie
---
Krajská výstava Dolní  Benešov 2016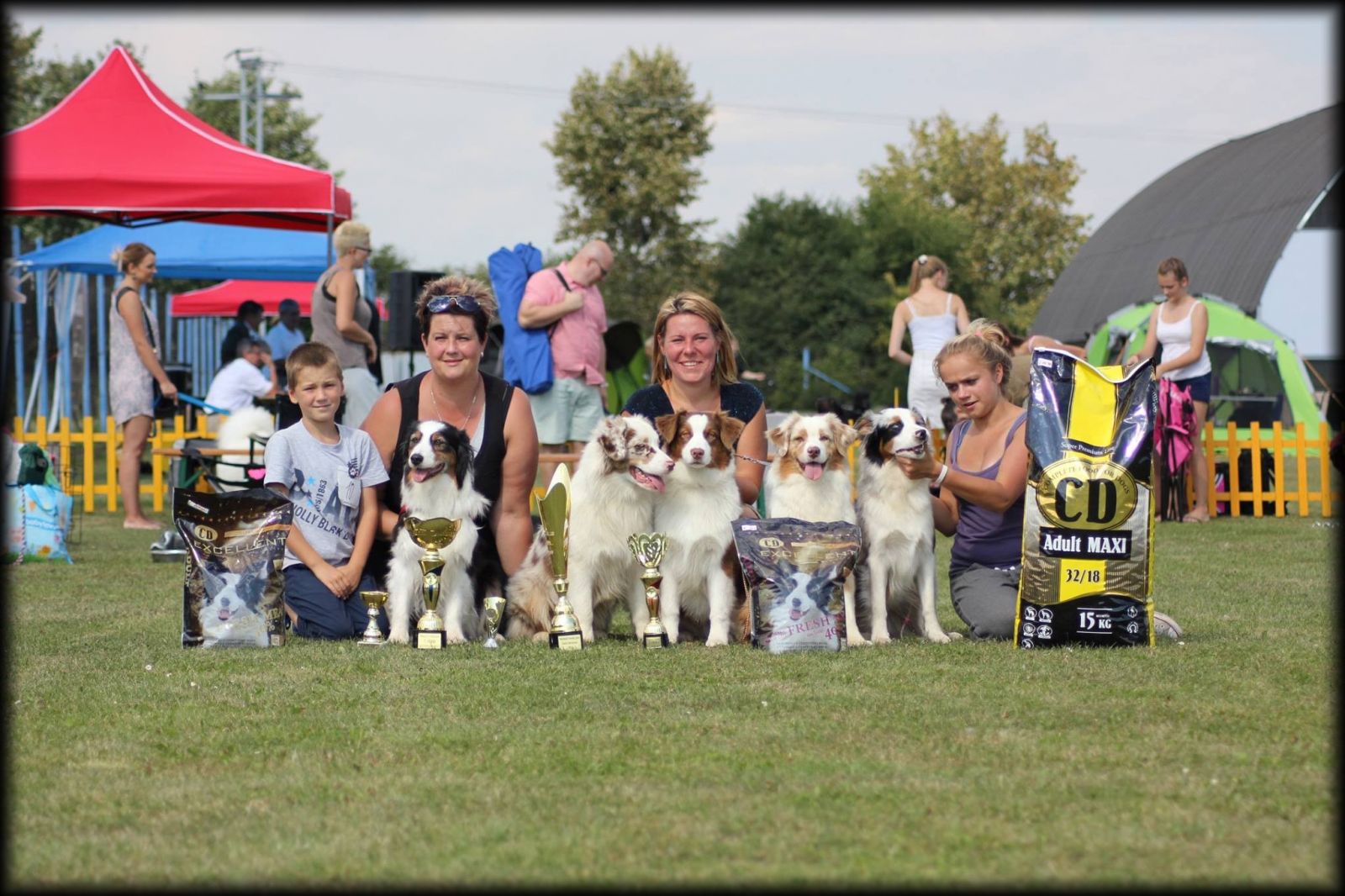 ---
MY FAMILY, MY LOVES, MY HAPPINES, MY LIFE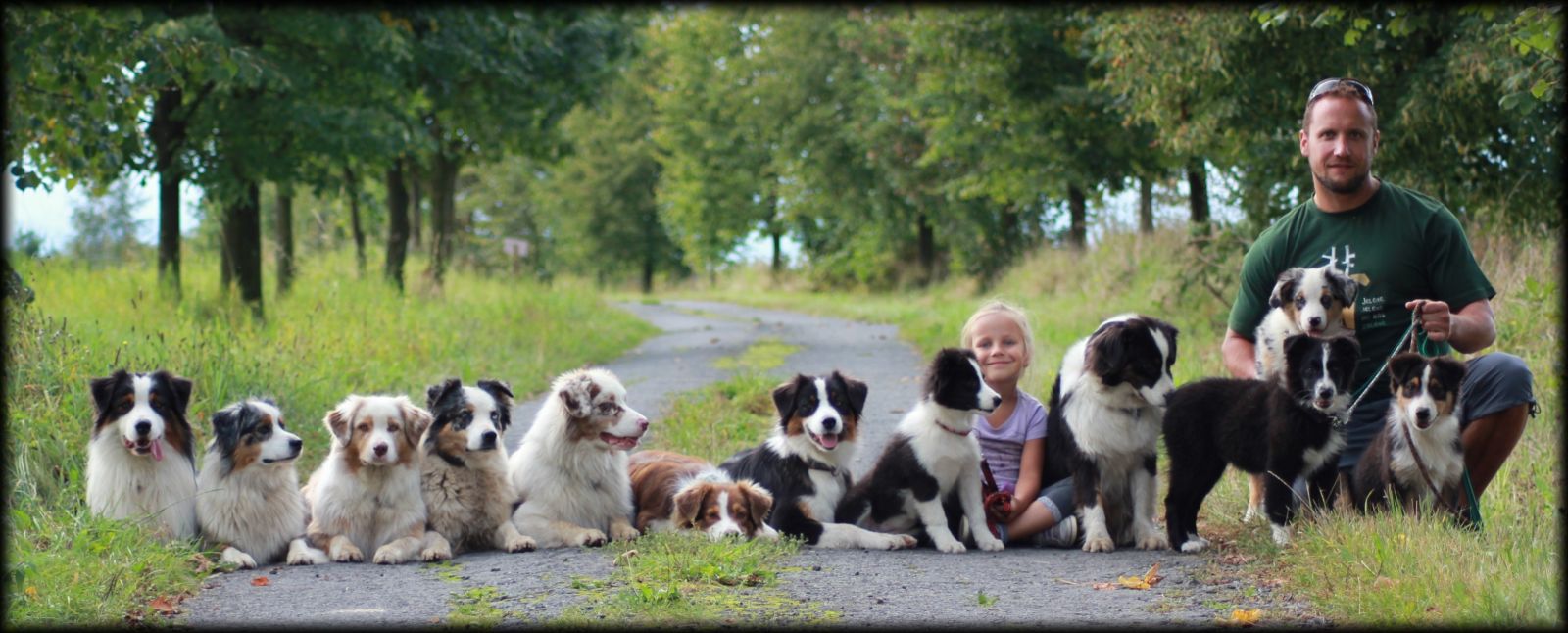 MY CRAZY PACK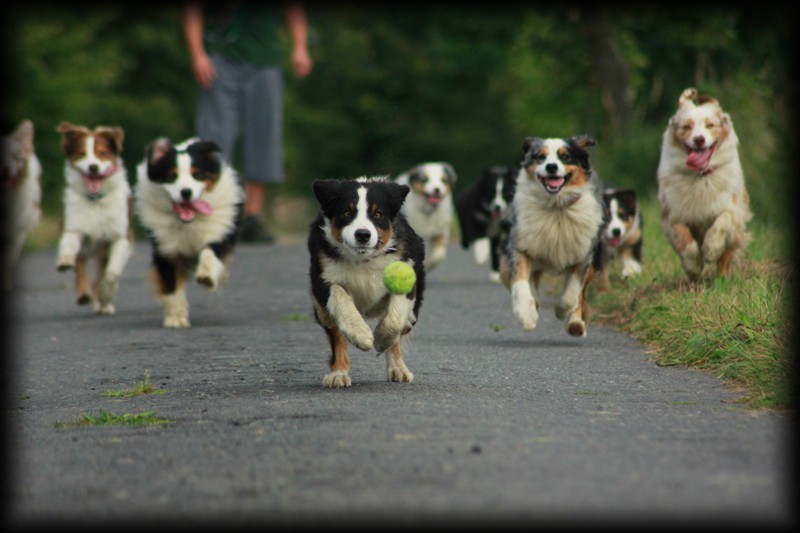 ---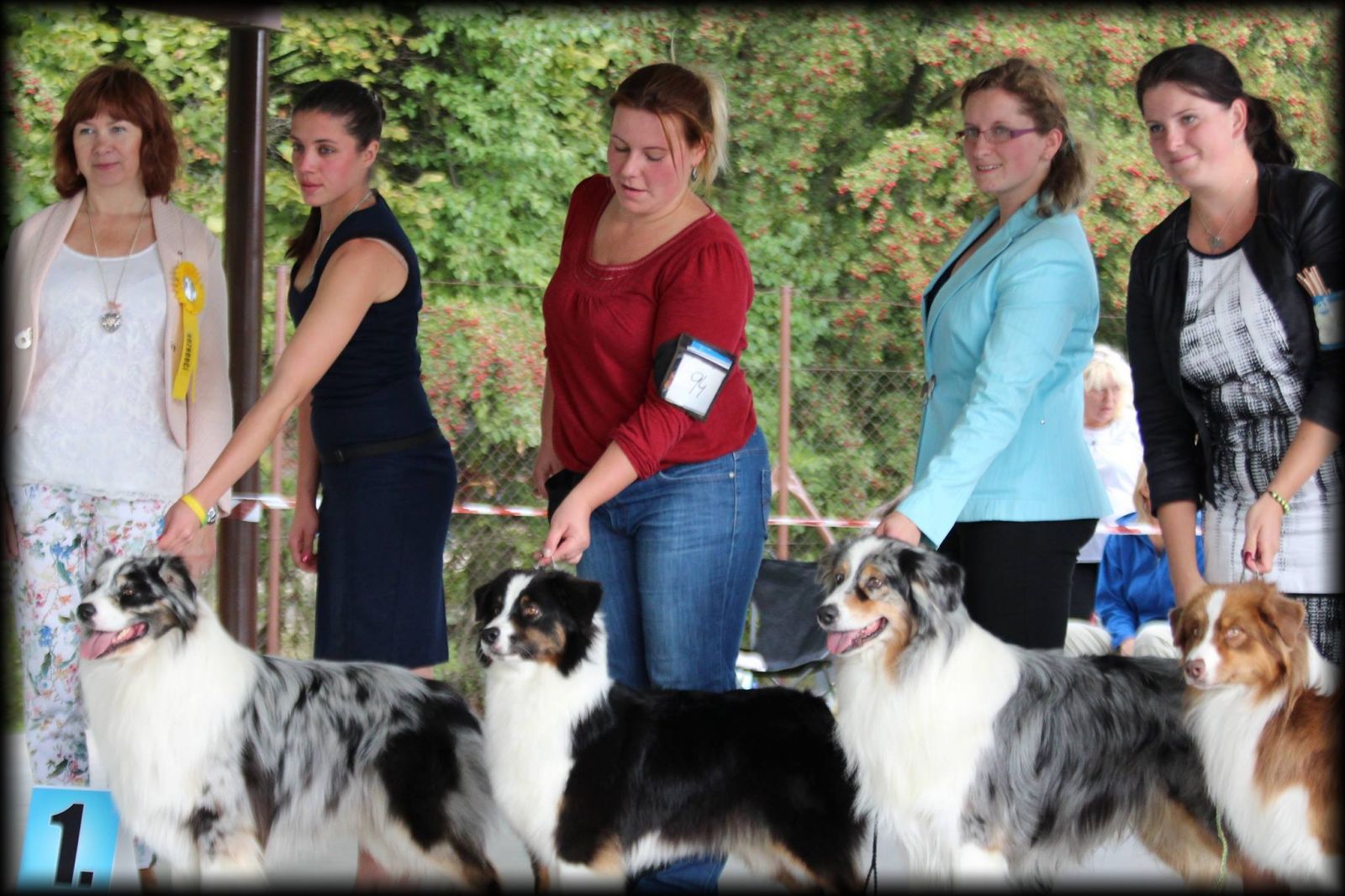 Klubová výstava KCHMPP 2015
Glimmer Of Hope CT "Tori" - CAC, Best of Opossite Sex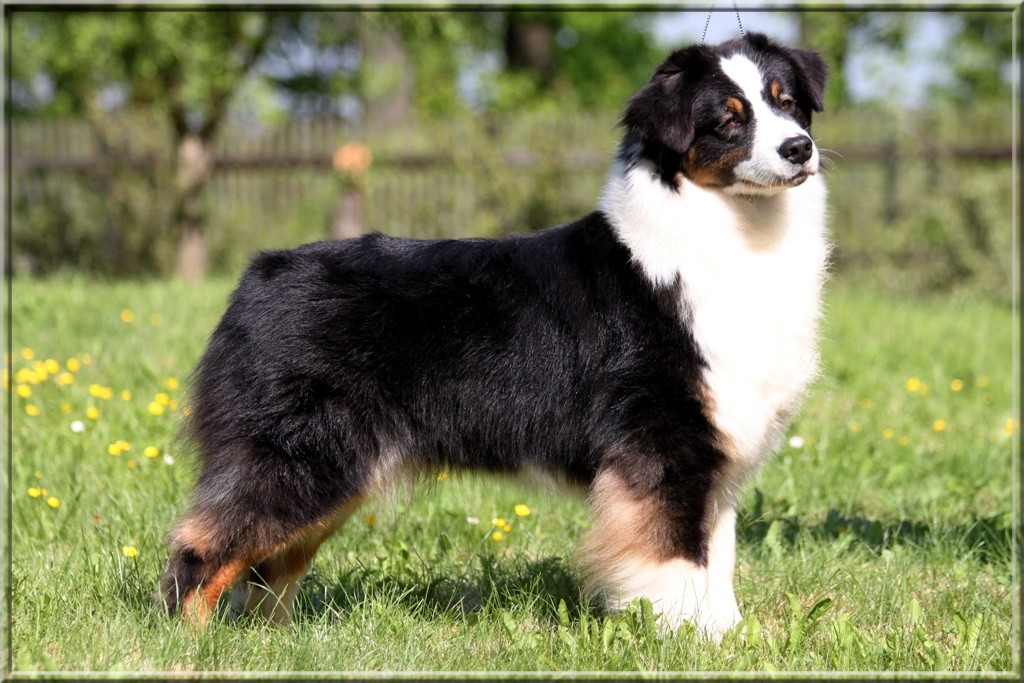 BIS BIG JCh. GLIMMER OF HOPE Carcassonne Tolugo "Tori"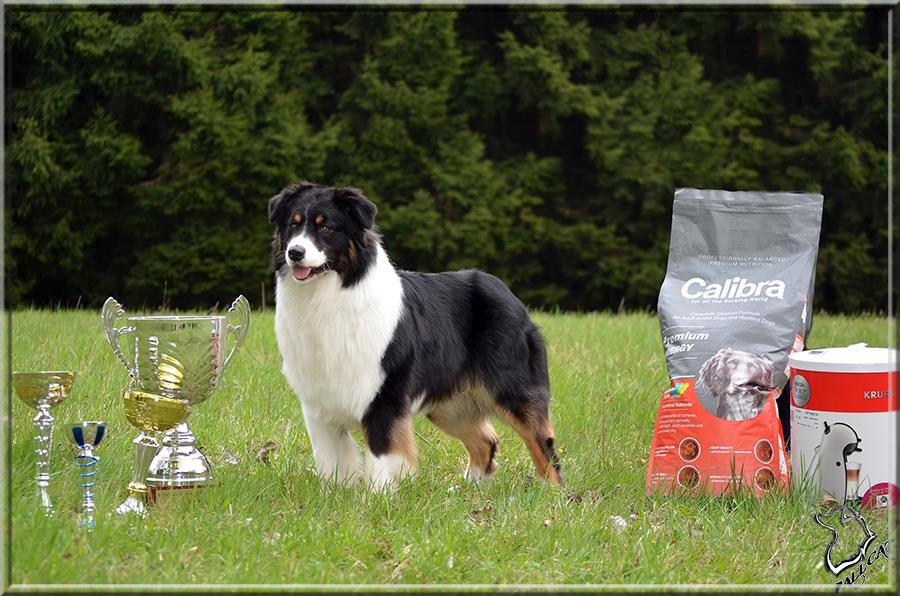 BIS JCh. GANGSTER'S PARADISE Carcassonne Tolugo - 20 months old
---


---