Lucie Gogolová
Lučina 206
okr. Frýdek - Místek
739 39
tel: +420 725 053 943
gogolovalucka@seznam.cz
 Vítejte na stránkách chovatelské stanice Carcassonne Tolugo věnovaných plemeni australský ovčák.
Welcome on kennel Carcassonne Tolugo website, dedicated to australian shepherd.
---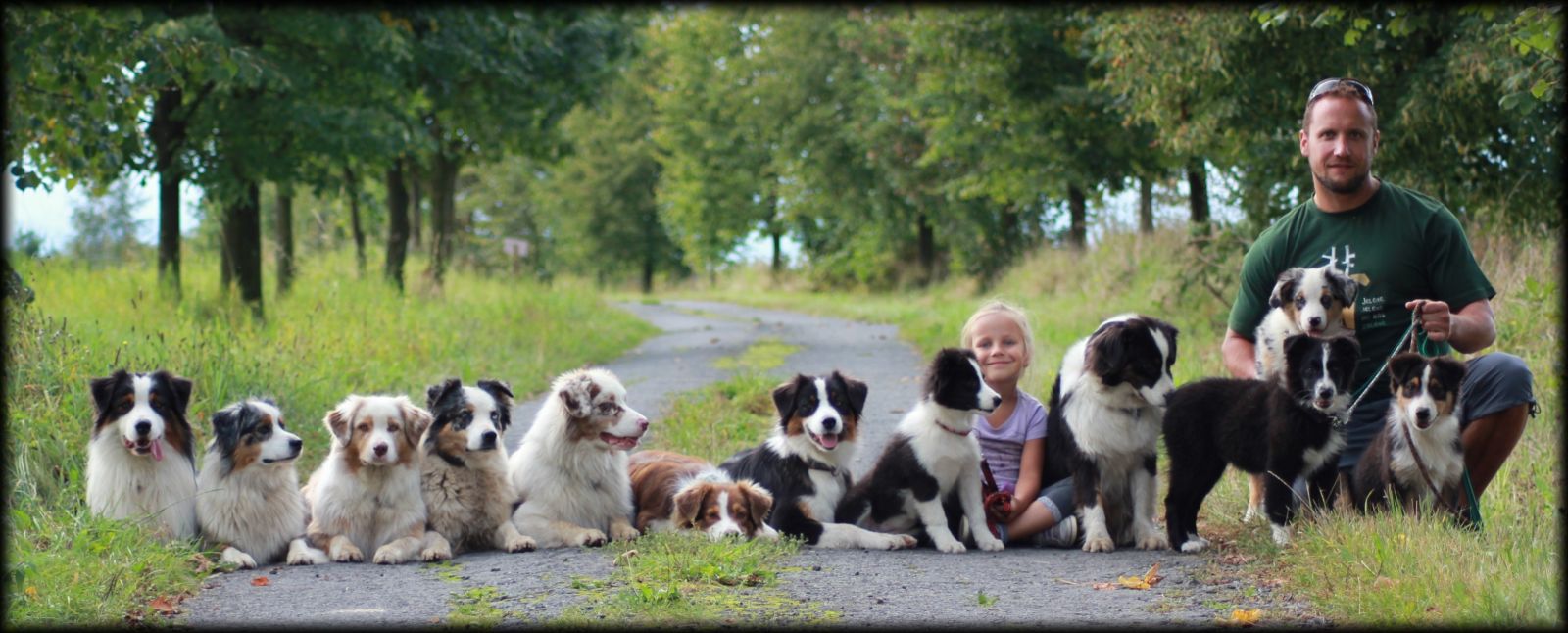 MY FAMILY, MY LOVES, MY HAPPINES, MY LIFE 

---
BEST IN SHOW SPECIALITY KCHMPP SK Jasenie
---
Krajská výstava Dolní  Benešov 2016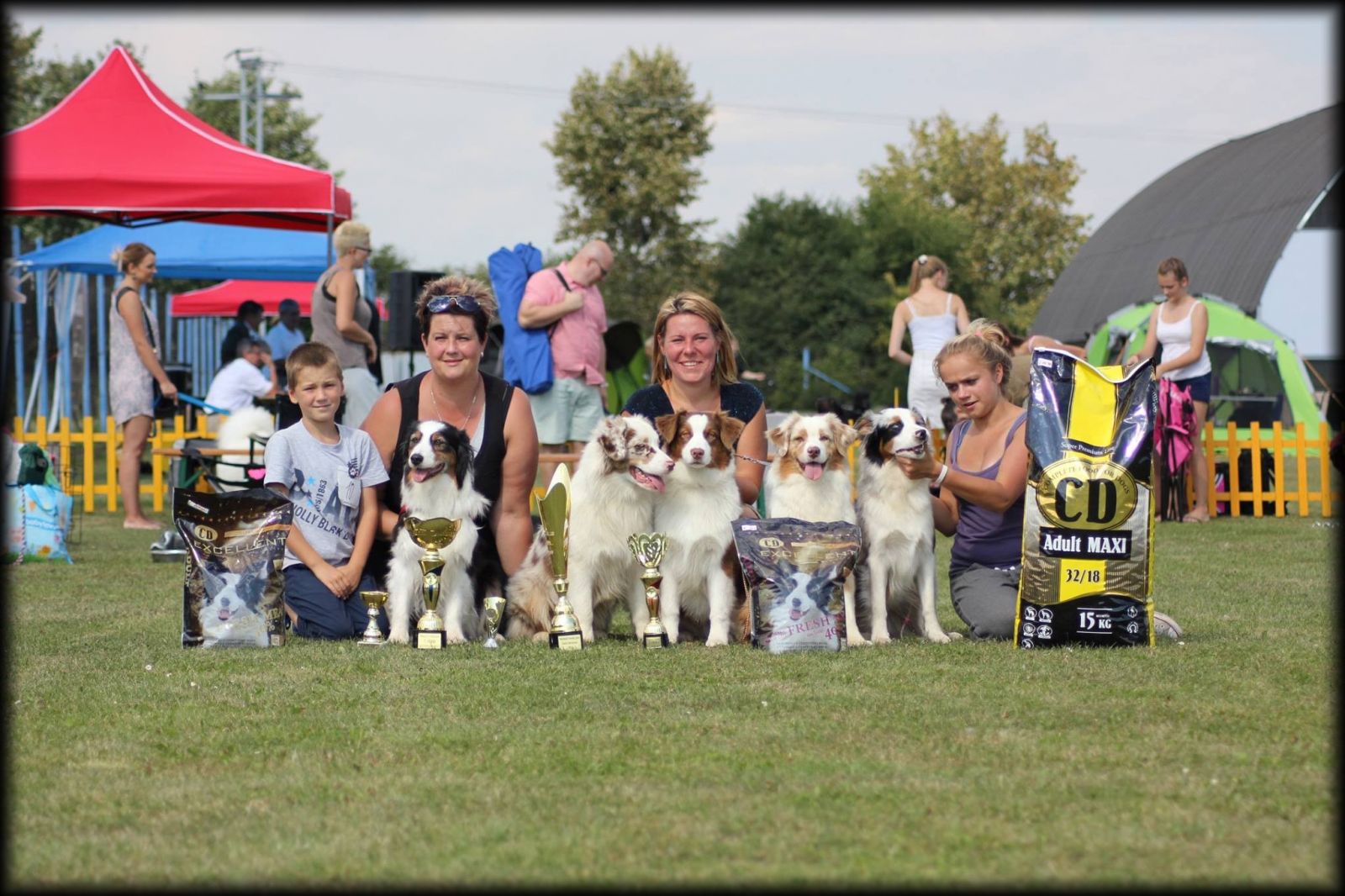 ---
VERONIKA and FLY - BASILEIA WERA Legemond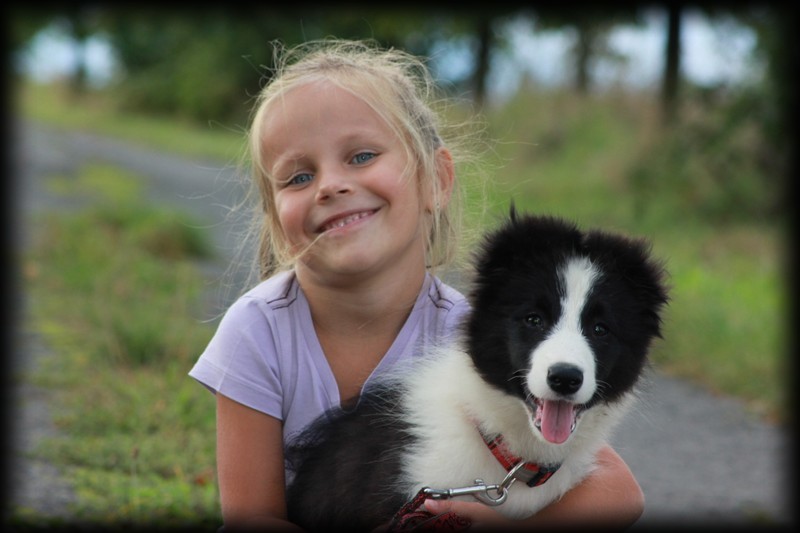 MY CRAZY PACK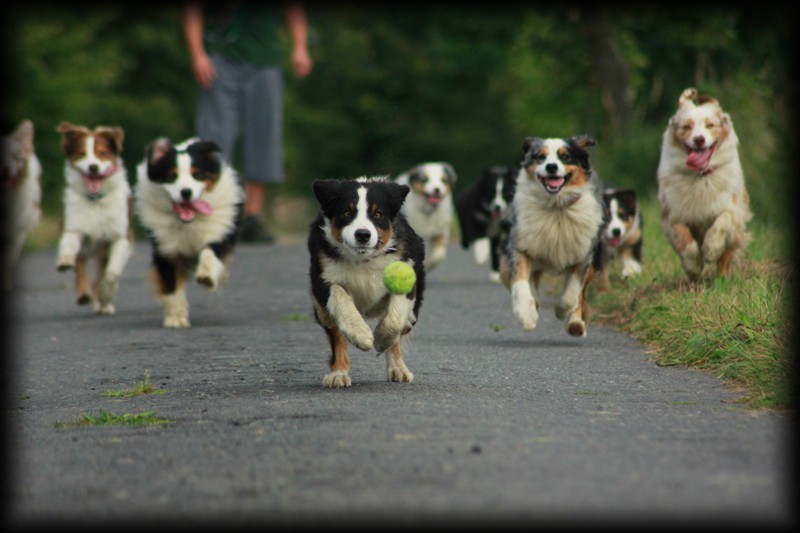 ---

TripleMoon HOT APPLE CIDER


  only 3 show a he is
! ! ! NEW SLOVAKIA JUNIOR CHAMPION ! ! !

---

JUST THE WAY YOU ARE Carcassonne Tolugo "Jess"


NEW SLOVAKIA CHAMPION ! ! !
l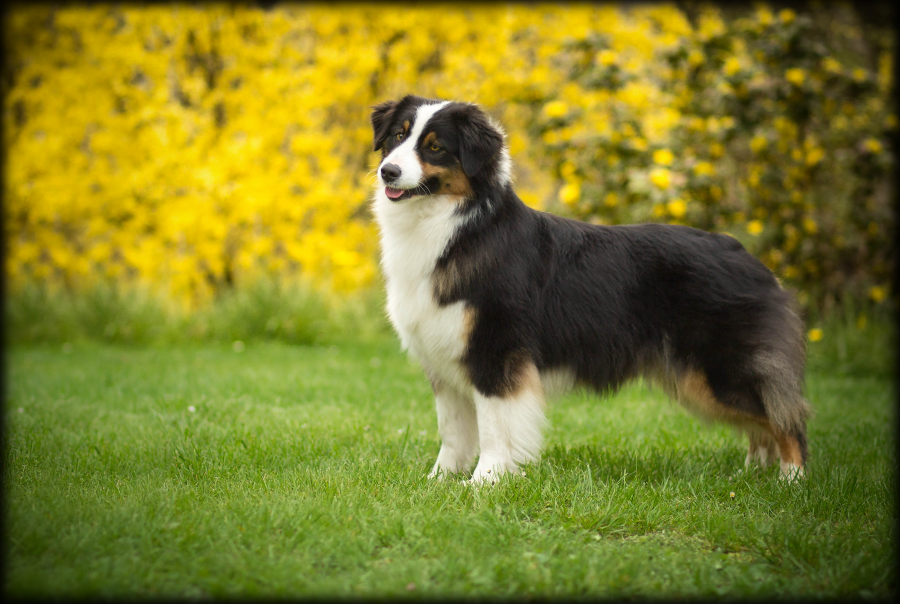 ---
Klubová výstava KCHMPP 2015
Glimmer Of Hope CT "Tori" - CAC, Best of Opossite Sex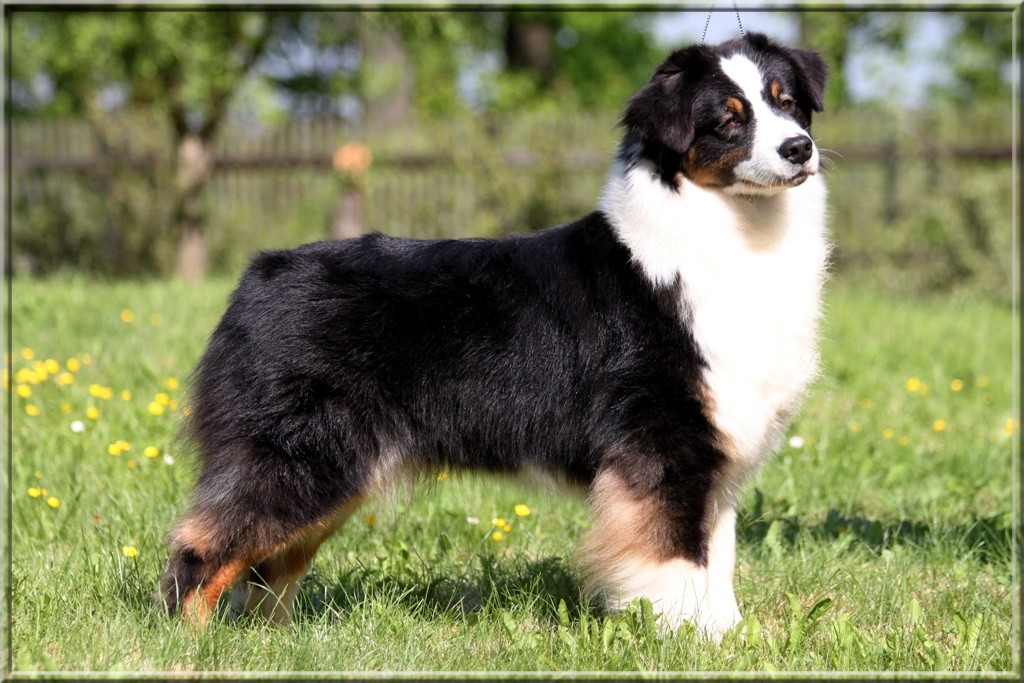 BIS BIG JCh. GLIMMER OF HOPE Carcassonne Tolugo "Tori"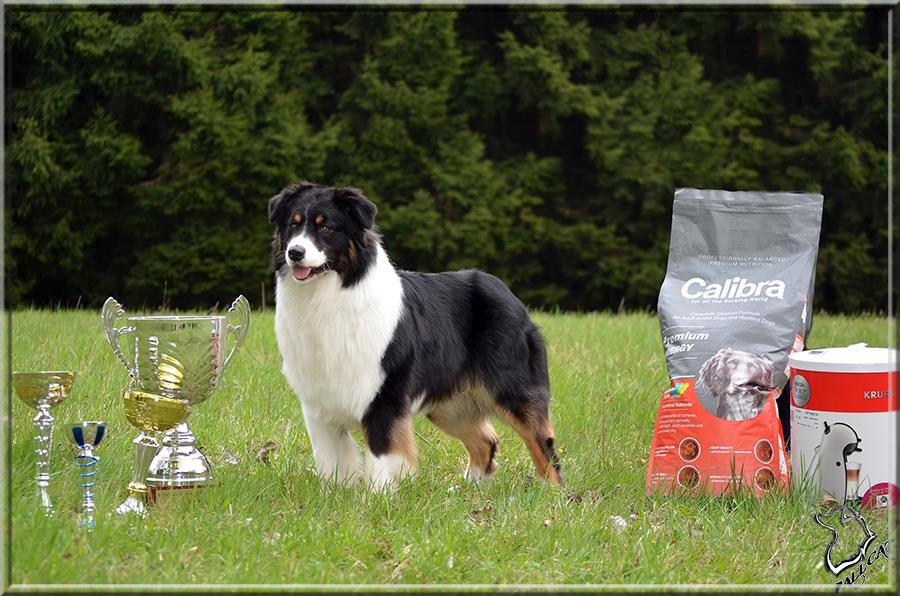 BIS JCh. GANGSTER'S PARADISE Carcassonne Tolugo - 20 months old


---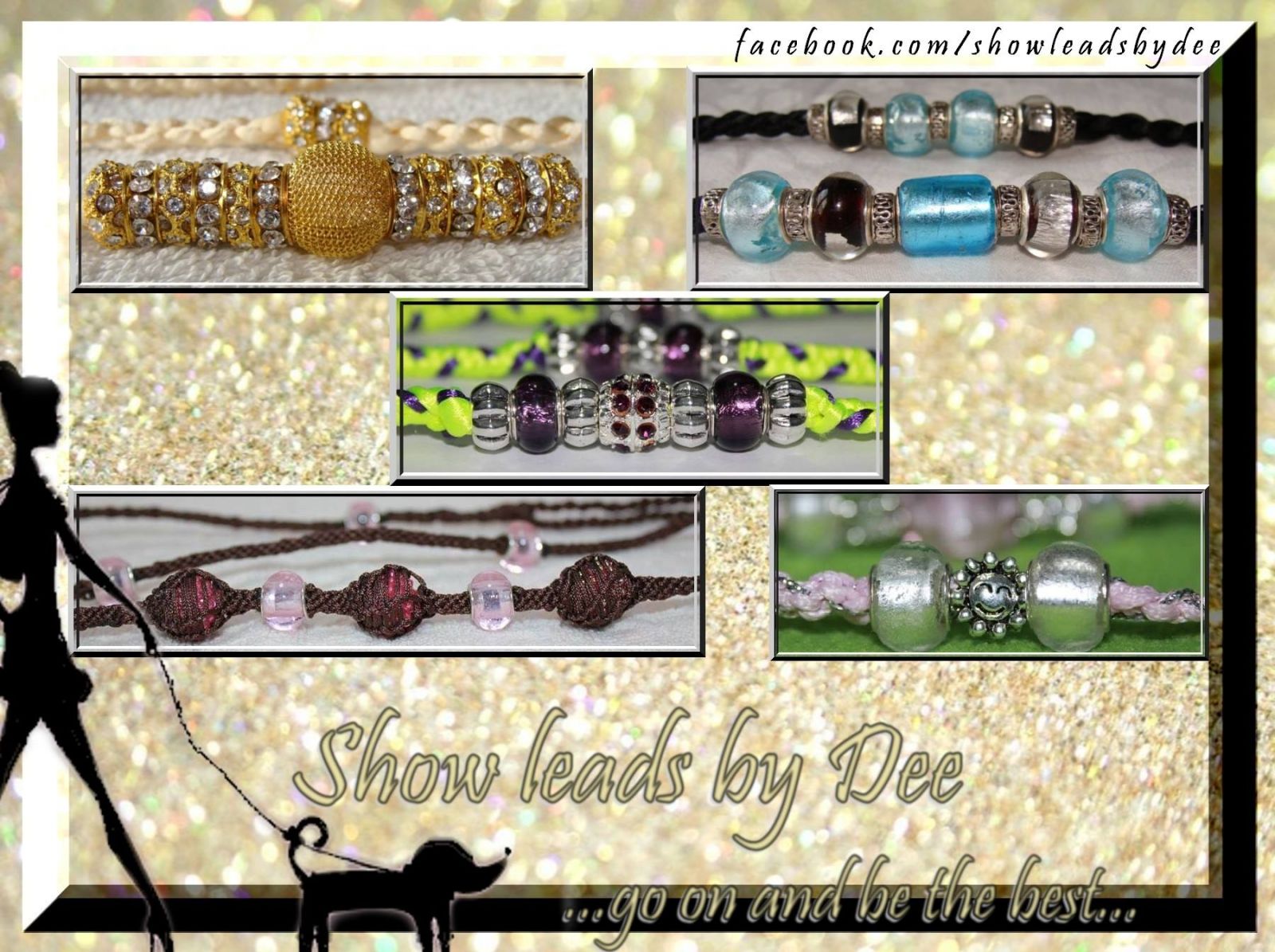 ---